PENGARUH CORPORATE SOCIAL RESPONSIBILITY (CSR), KOMPENSASI EKSEKUTIF, DAN KONEKSI POLITIK TERHADAP TAX AVOIDANCE (PENGHINDARAN PAJAK)
Kata Kunci:
Corporate Social Responsibility, Executive Compensation, Political Connection, Tax Avoidance
Abstrak
This study aims to determine the effect of Corporate Social Responsibility, Excective Compensation, and Political Connections on Tax Avoidance in manufacturing companies in the sub-sector cunsomer goods industry listed on the IDX during 2016 – 2019. Taxes contribute greatly to state revenues. Companies often take action to reduce their tax burden. One of these action is tax avoidance.
The sample consumer goods industry sub-sector manufakturing company selection method used in this study was purposive sampling method with a total sample of 76 observations. The data used is secondary data in the form of financial reports published on the Indonesia Stock Exchange (IDX) through the website www.idx.co.id. The results of the study show that corporate social responsibility, executive compensation, and political connections have a simultaneous effect on tax avoidance . The partial test results show that (1) corporate social responsibility has a negative effect on tax avoidance, (2) executive compensation has no effect on tax avoidance, (3) political connections have a positive effect on tax avoidance .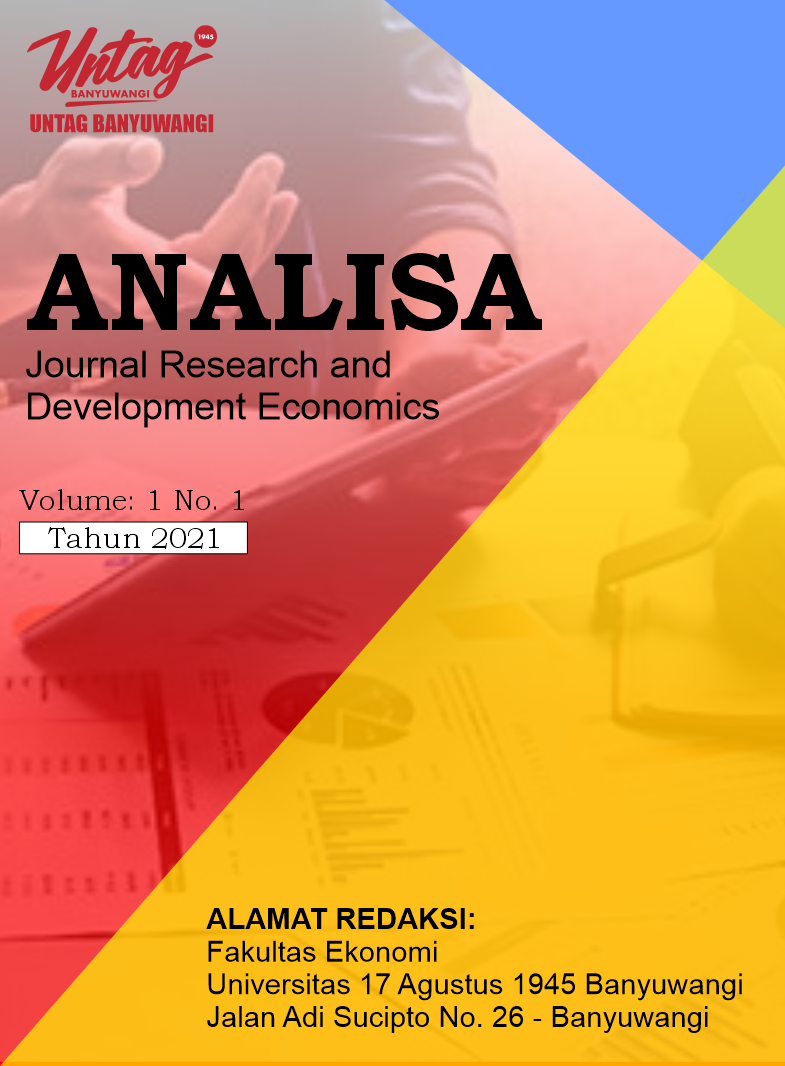 Unduhan