PENGARUH TINGKAT HUTANG, BESARAN AKRUAL DAN VOLATILITAS ARUS KAS TERHADAP PERSISTENSI LABA (STUDI PADA PERUSAHAAN MANUFAKTUR SEKTOR PROPERTY AND REAL ESTATE YANG TERDAFTAR DI BURSA EFEK INDONESIA TAHUN 2017-2019)
Kata Kunci:
Debt Level, Accrual Amount, Cash Flow Volatility, Earnings Persistence
Abstrak
This study aims to examine the effect of debt levels, accrual levels and cash flow volatility on earnings persistence in manufacturing companies in the property and real estate sub-sector for the 2017-2019 period. The use of this sub-sector is due to the prospect of increasing in the next 45 years due to the demographic bonus as well as policies regarding infrastructure. This study uses the independent variable level of debt (X1), the amount of accruals (X2) and cash flow volatility (x3). While the dependent variable is earnings persistence (Y). The data used are secondary data from the company's annual financial statements. The data analysis method used is multiple linear regression analysis at SPSS V.25. The sampling technique used was purposive sampling so that the samples obtained were 37 companies.
The results of this study indicate that the variable level of debt, the amount of accruals and the volatility of cash flows together or simultaneously have an effect on earnings persistence. The variable level of debt and cash flow volatility has no effect on earnings persistence. Meanwhile, the amount of accruals has a significant effect on earnings persistence.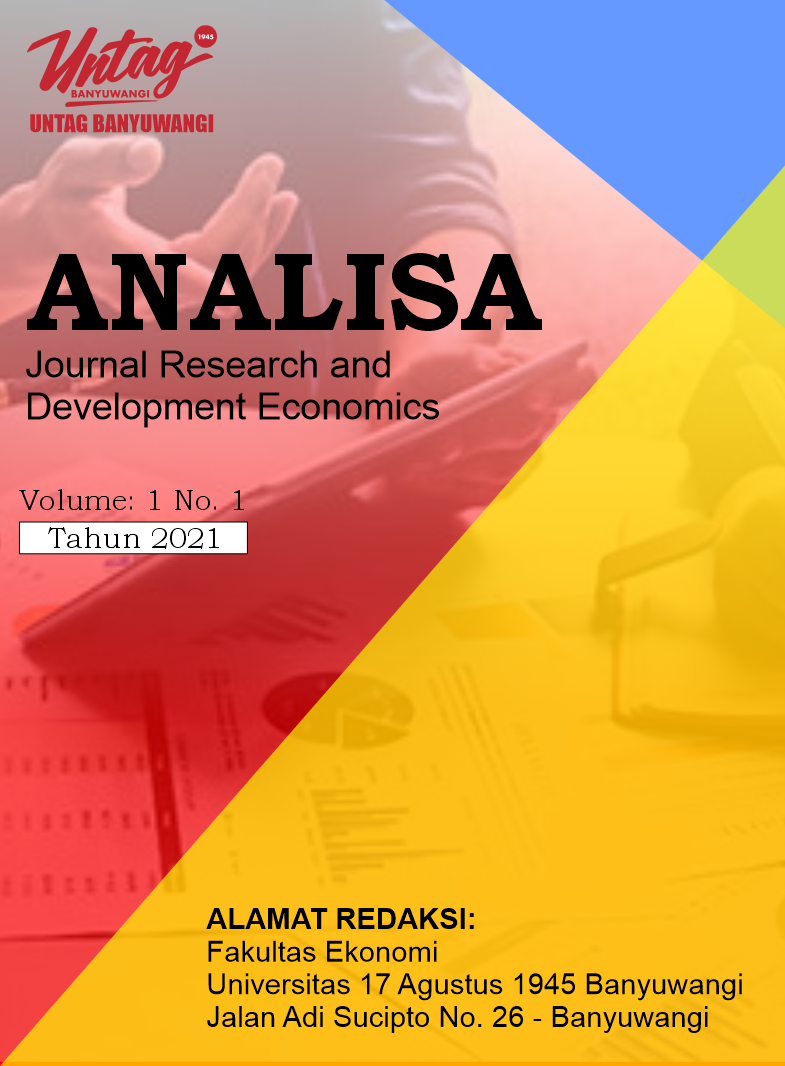 Unduhan