ANALISIS STRATEGI SWOT UNTUK MENINGKATKAN VOLUME PENJUALAN PADA APOTEK K24 JAJAG BANYUWANGI
Kata Kunci:
Strategy, EFAS, IFAS, SWOT Analysis, Volume Sales
Abstrak
Abstract
This study aims to determine the marketing efforts made by the K24 Jajag Pharmacy to increase sales volume by using a SWOT analysis. This research is a qualitative research. Data collection techniques through observation, interviews and documentation. The analysis technique used is data collection, data presentation, analysis, getting results and drawing conclusions. From the results of the SWOT analysis, internal and external factors obtained a score of strengths (5.4), weaknesses (2.3), opportunities (5), and threats (2.6). From the SWOT analysis, it is then depicted in the Cartesian diagram that the coordinate points are in the S-O Strategy, namely the development (Growth) strategy by implementing maintaining product quality, increasing product stock, and the public does not need to go to a doctor because Apotek K24 facilitates it for 24 hours. Opportunity and strength factors that greatly influence this business despite the threats and weaknesses that always exist in this business. The strategy used by Apotek K24 Jajag is a SWOT analysis strategy, where this strategy is expected that business actors can maintain a business situation that has begun to develop.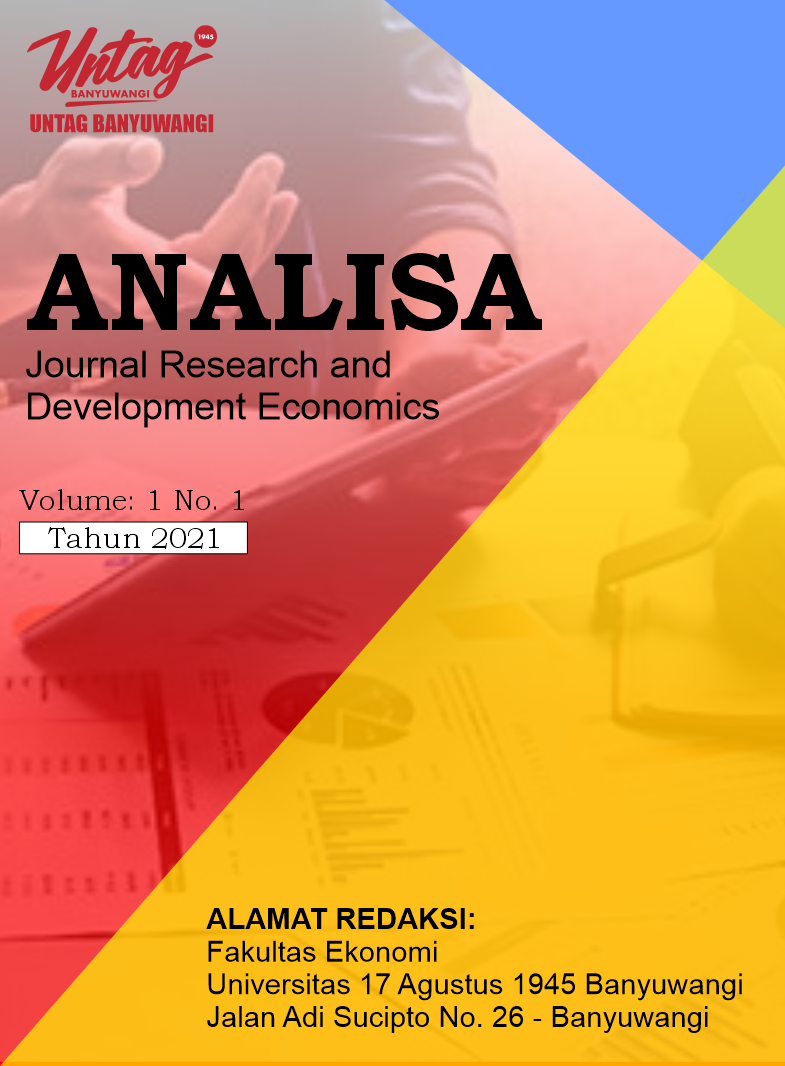 Unduhan